LIVING ROOM IDEA
It turns out to be a good idea to paint one of the living room walls in a dark color.
Just make sure to have much lights in! You get this cozy living room.
BATH ROOM IDEA
This is an example for a practical bathroom in an apartment.
It accomodates both bathroom and laundry activities. Great way to save some space.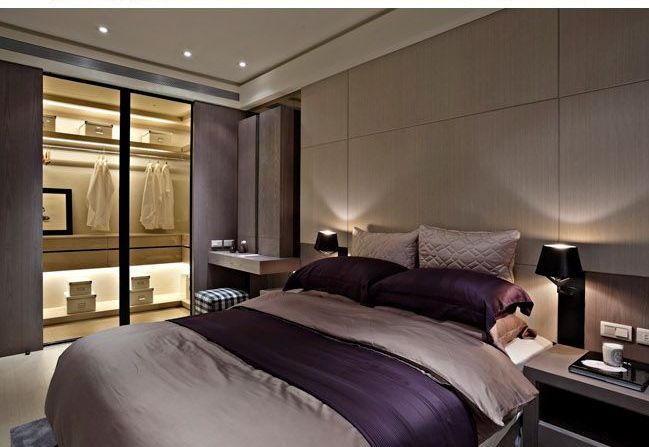 BEDROOM IDEA
An elegant yet comfortable bedroom. The combination of color gray for the wall and curtain,
with color purple for the pillows bring out sophistication of the room.
PANTRY IDEA
A nice modern kitchen/dining room idea.
A dark color rug underneath the dining table and chairs gives a unique touch to the room.
For more information :
Call : 021-56985555
FB : SOHO Poci dan Pancoran
Path : SOHO Podomoro City
Ig : @sohopodomorocity
Website : www.sohopodomorocity.com
Images taken from pinterest