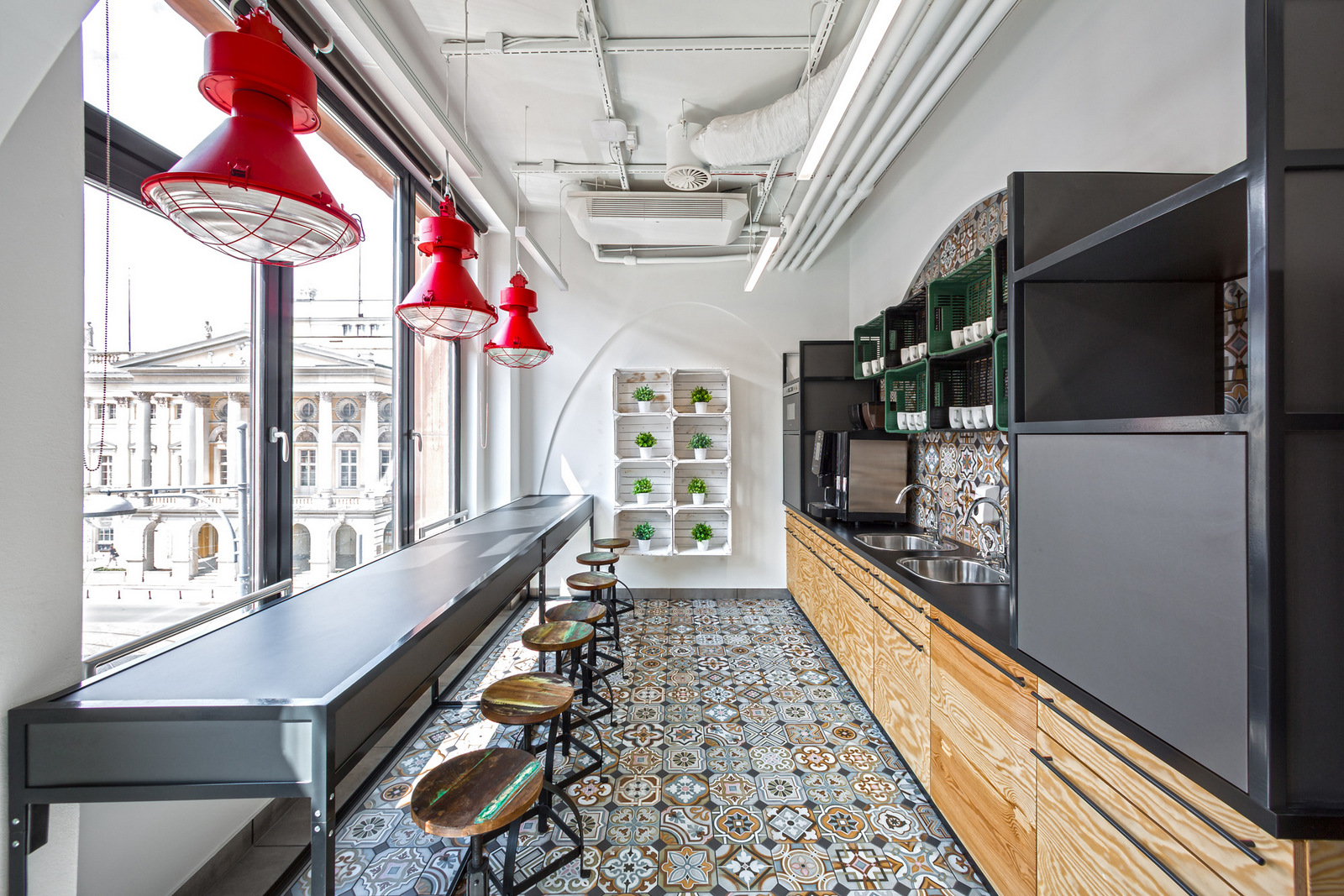 A small yet practical pantry for employees to fix some breakfast and a cup of coffee or tea before starting the day.
Perfect pantry for your modern office , great hanging lamp and the woodenfurniture to gives out a homey feeling in your office pantry.
Having a cozy pantry beside your cubicle make it easier for you to get coffee/tea or some afternoon snack.
A simple pantry with modern industrial style, multifunctional  desk , it's a good place to play chess or read book in the break time
This is Great idea for your pantry among the room because everybody needs this and the lamp actually makes the pantry look brighter.
This is a great pantryarea for the office with fresh colour and Perfect to have acoffee break with colleages
For more information :
Visit our Lounge at Central Park Mall
LG -Floor (in front of Burger King)
10am – 10pm
Call : 021-56985555
Facebook : SOHO Poci dan Pancoran
Instagram : soho_capital
Path : SOHO CAPITAL
Images taken from pinterest