Open meeting space it's  simple, clean yet still look modern. Perfect for an urban and modern office like yours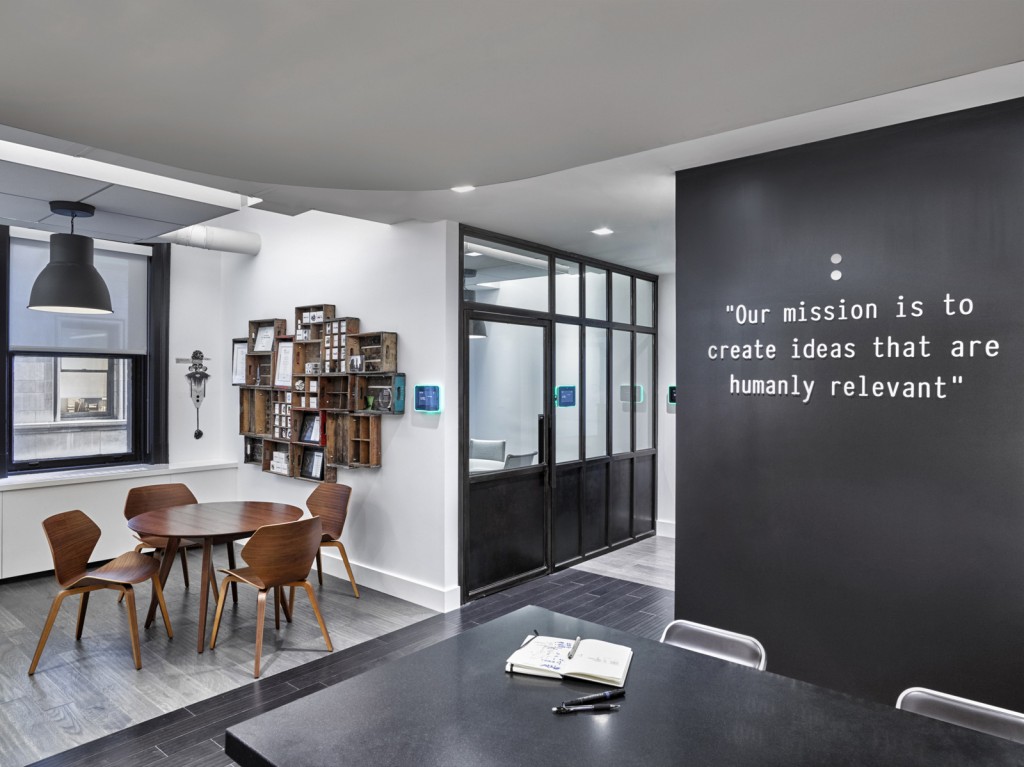 A simple small open meeting space with modern industrial style. The message on the wall can be motivation  and becomes the center attention of the room.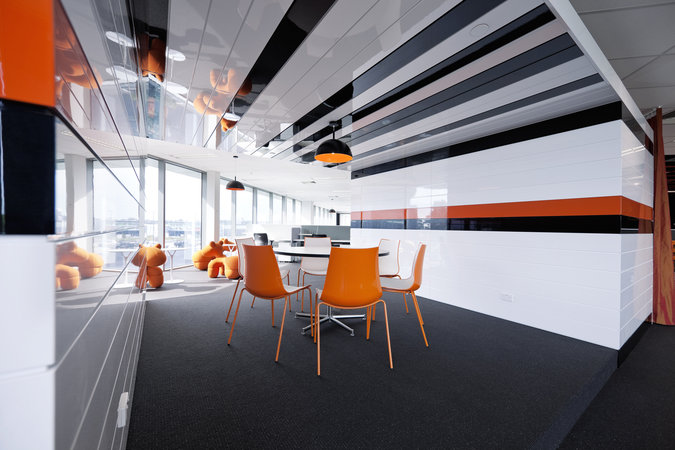 You can choose colorful chair for your small open meeting space combine it with the right lighting to keep a warm ambience.
Choose a fresh wallpaper for your meeting room , for refresh your mind. And you can apply blackboard on the wall to summary the meeting , don't forget bring a chalk too.
For more information :
Visit our Lounge at Central Park Mall
LG -Floor (in front of Burger King)
10am – 10pm
Call : 021-56985555
Facebook : SOHO Poci dan Pancoran
Instagram : soho_capital
Path : SOHO CAPITAL
Images taken from pinterest