Great space in each cubicle allows the employes to organize their works and decorate it as they wish,
in the most personal and comfortable way.
An unsual wood-structured partition in the middle of the room is not only working as a room-separator
but also an interesting centerpiece.
The wood material gives a warm ambience around the office.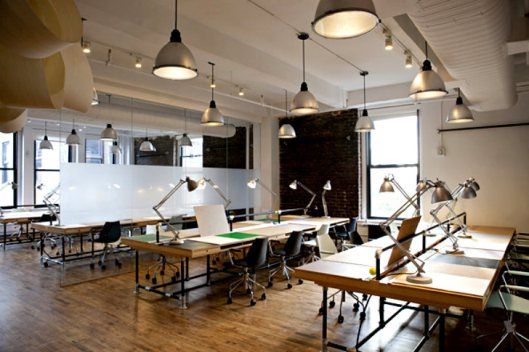 Opting the concept of studio room, lighting is a significant feature of these office cubicles.
But by choosing the right kind of lamp, it can also work as room decoration.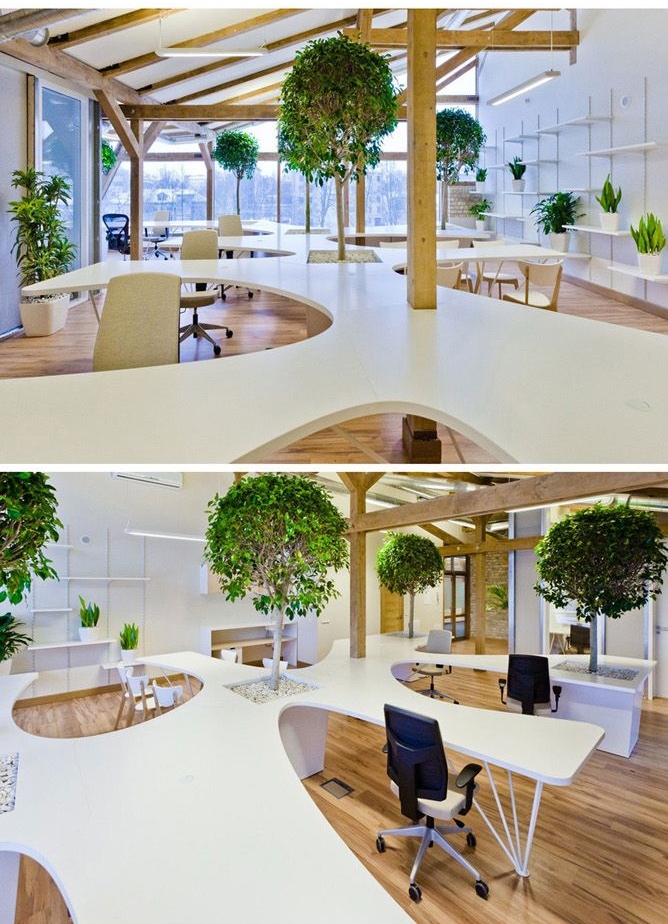 The space features an open plan and an indoor forest of trees and potted plants.
Highly creatif and one-of-a-kind office cubicle.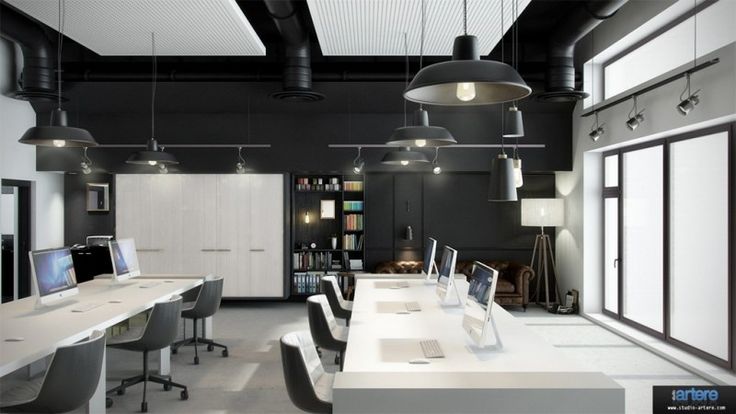 A monochrome working area is simple, clean yet still look modern.
With a touch of industrial element in some parts.
Furnish the cubicle/working area with ergonomic furnitures so employees can work as comfortable as possible,
during the long hours.
for more information,
Call : 021-56985555
FB : SOHO Poci dan Pancoran
Path : SOHO Capital
Instagram : soho_capital
Website : http://www.sohopodomorocity.com/soho-capital/
Images taken from pinterest