SOHO Capital is able to accomodate many kinds of business, including the one in creative industry.
Whether you are a music composer or director who have an office, here is an idea to design yours.
It's spacious enough for your composing activities.
Small yet comfortable meeting room, perfect for a FDG or brainstorming session.
Decorate your office's meeting room as fun as this one, to create a more creative brainstorming session.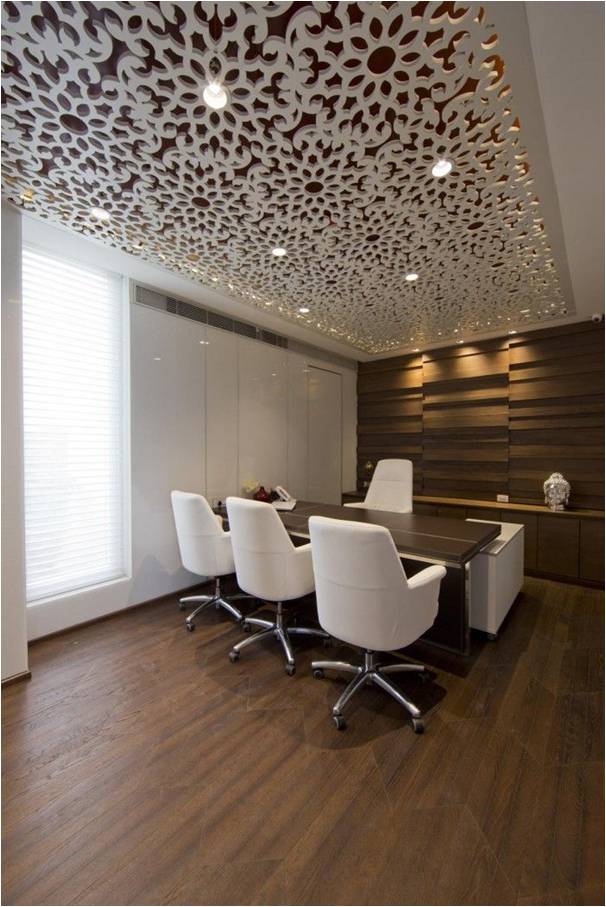 One of those small meeting room that can also work as conference room.
The artistic ceiling make the room interesting.
for more information,
Call : 021-56985555
FB : SOHO Poci dan Pancoran
Path : SOHO Capital
Instagram : soho_capital
Website : http://www.sohopodomorocity.com/soho-capital/
Images taken from pinterest