Dark wood perfectly balances out the industrial details and furniture. And choosing the right kind of lamp, it can also work as room decoration.
Apply this idea for your Work space it easy for sharing each others, and make communication much better . Don't forget to put plant on your working space to refresh your mind.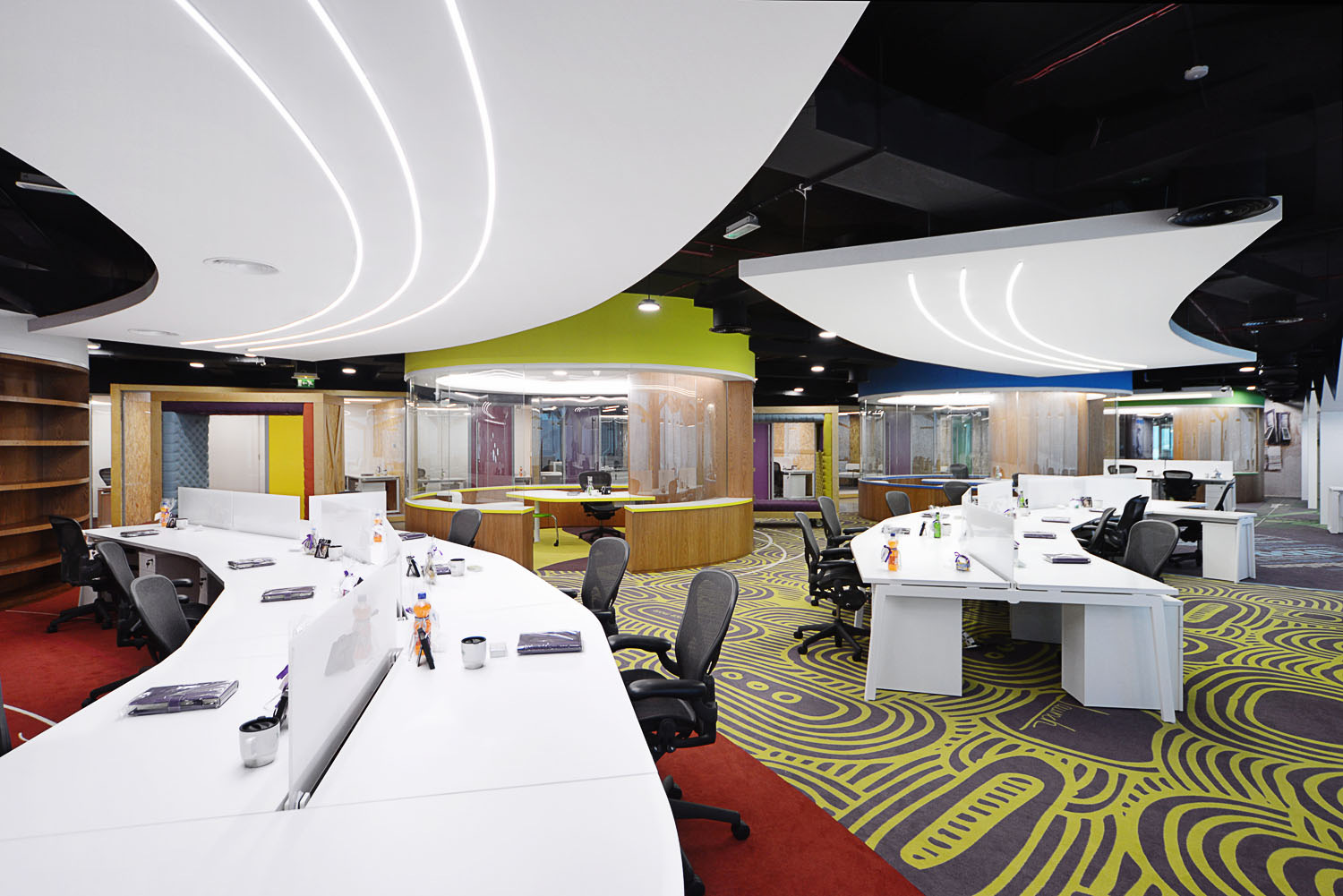 An open working space in the office can be alternative for your SOHO CAPITAL, and a good idea to differentiate each department is by using different rug pattern.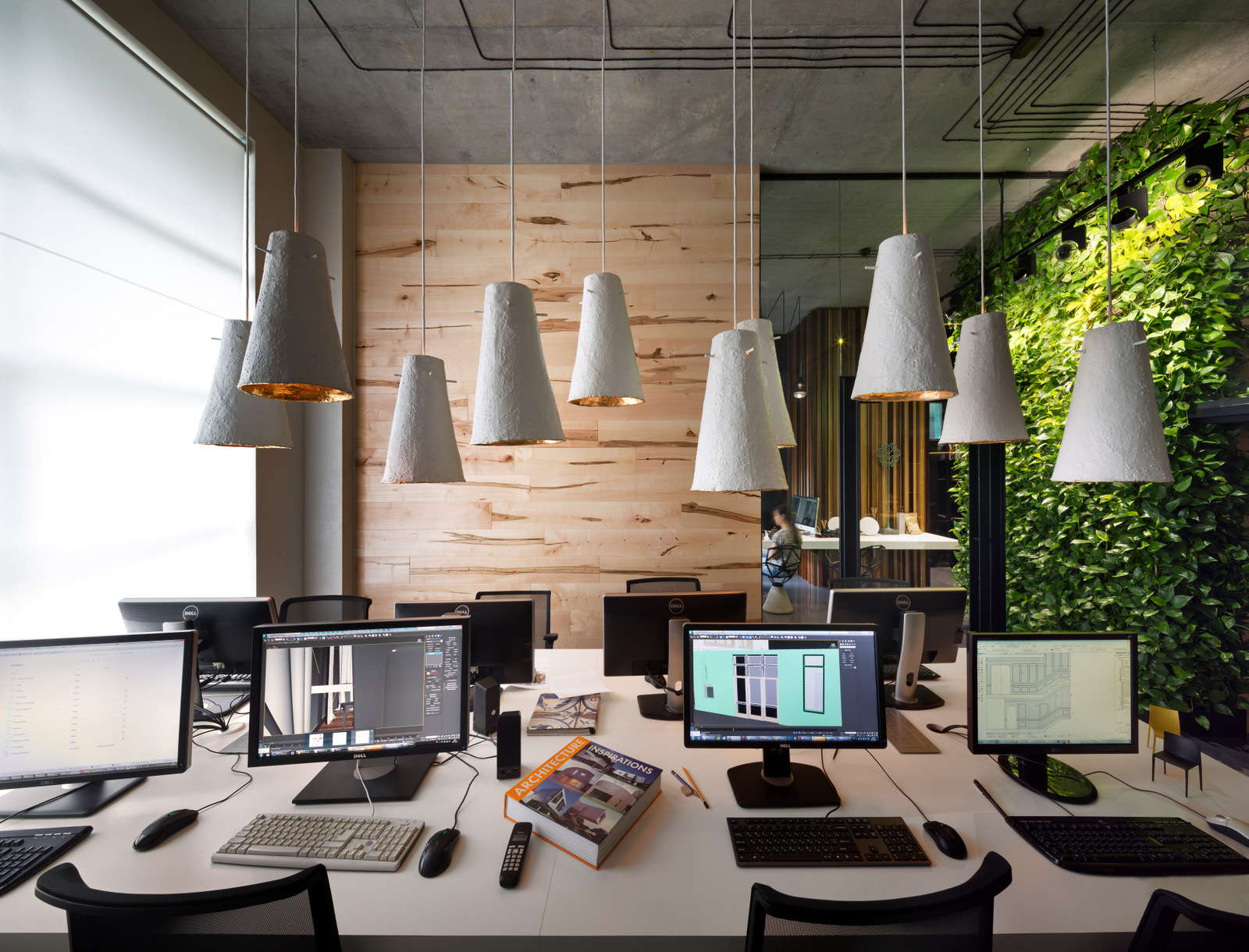 This Workspace are have a perfect combination of the hanging lamp , and wall plant is a creative and refreshing way to create a space.
If your company need a cust care division to handle many clients, you can create a workplace like this so every client can be well-handled.
For more information :
Visit our Lounge at Central Park Mall
LG -Floor (in front of Burger King)
10am – 10pm
Call : 021-56985555
FB : SOHO Poci dan Pancoran
Instagram : soho_capital
Path : SOHO CAPITAL
Website : www.sohopodomorocity.com/soho-capital/